5 TRENDING ECO-FRIENDLY GIFTS FOR YOUR LOVED ONES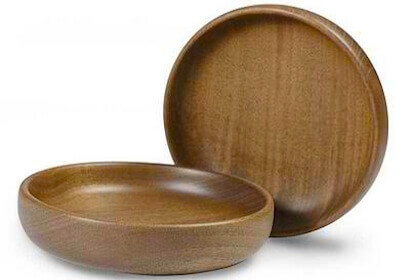 Our Planet Earth is getting plagued by umpteenth factors which are degrading it. In order, to conserve its sanctity it is our utmost duty to make contributions however
small. Let us find out about the gifts which are eco-friendly as well as help turn our planet better and greener.
1 Beautiful Handmade Clay Pottery Items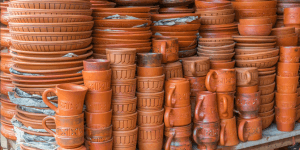 Choose the earthy and beautiful handmade clay pottery items to gift your friends & family. They are eco-friendly as well as encourage handicraft.
2 Potted Plants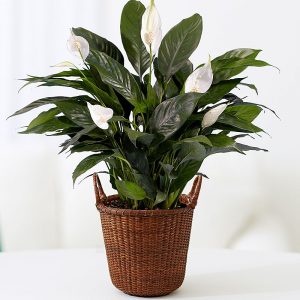 People love receiving plants as a gift, however you can take this gift idea a step further by choosing a plant they can use as a decorative or better a potted herb
like basil which they can use several times a week.
3 Fabric Shopping Bags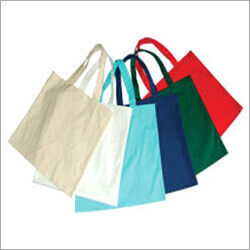 Choose beautiful and colourful fabric bags to gift your loved ones. They are not only re-usable however can make life easy for everyone as they can be kept, folded and
are extremely handy.
4 Bamboo Cooking Utensils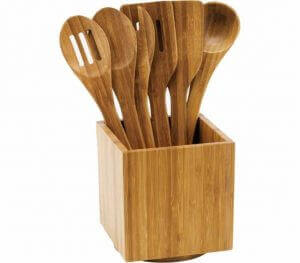 A friend who loves to cook will definitely enjoy this gift as well as find it useful. No pan scratches, fare well in the dishwasher and work wonderfully. The bamboo
cooking utensil items are pleasing to the eye as well as eco-friendly.
5 Wooden Bowls
Wooden bowls are another interesting and eco-friendly gift which you can gift your friends. Made with a single piece of wood, the bowls make an amazing gift.
More News
Register Now
DELHI
PRAGATI MAIDAN NEW DELHI
days
Hours
Minutes
Seconds
BENGALURU
KTPO TRADE CENTRE WHITEFIELD INDUSTRIAL AREA, BENGALURU