MCaffeine: A Herbal-based Gifting Solution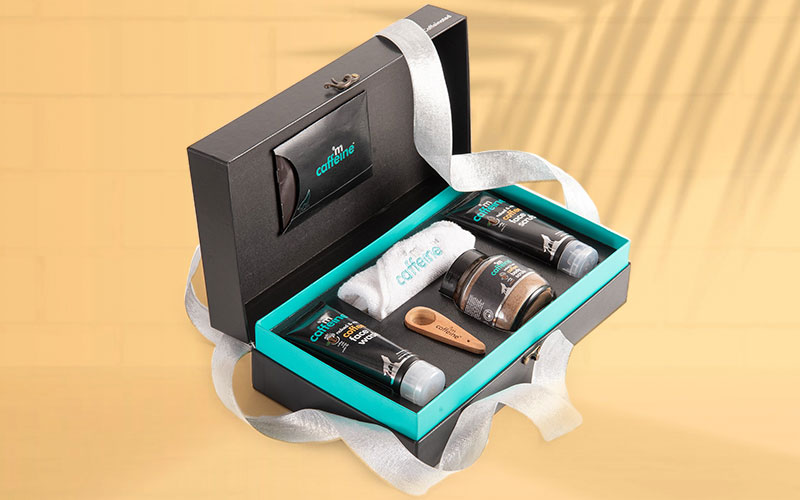 MCaffeine is India's 1st​ caffeinated personal care brand with products for young and aspiring millennials
Uniqueness is the key to leadership in a competitive market.
Herbal and coffee-based products were already a part of the personal care industry.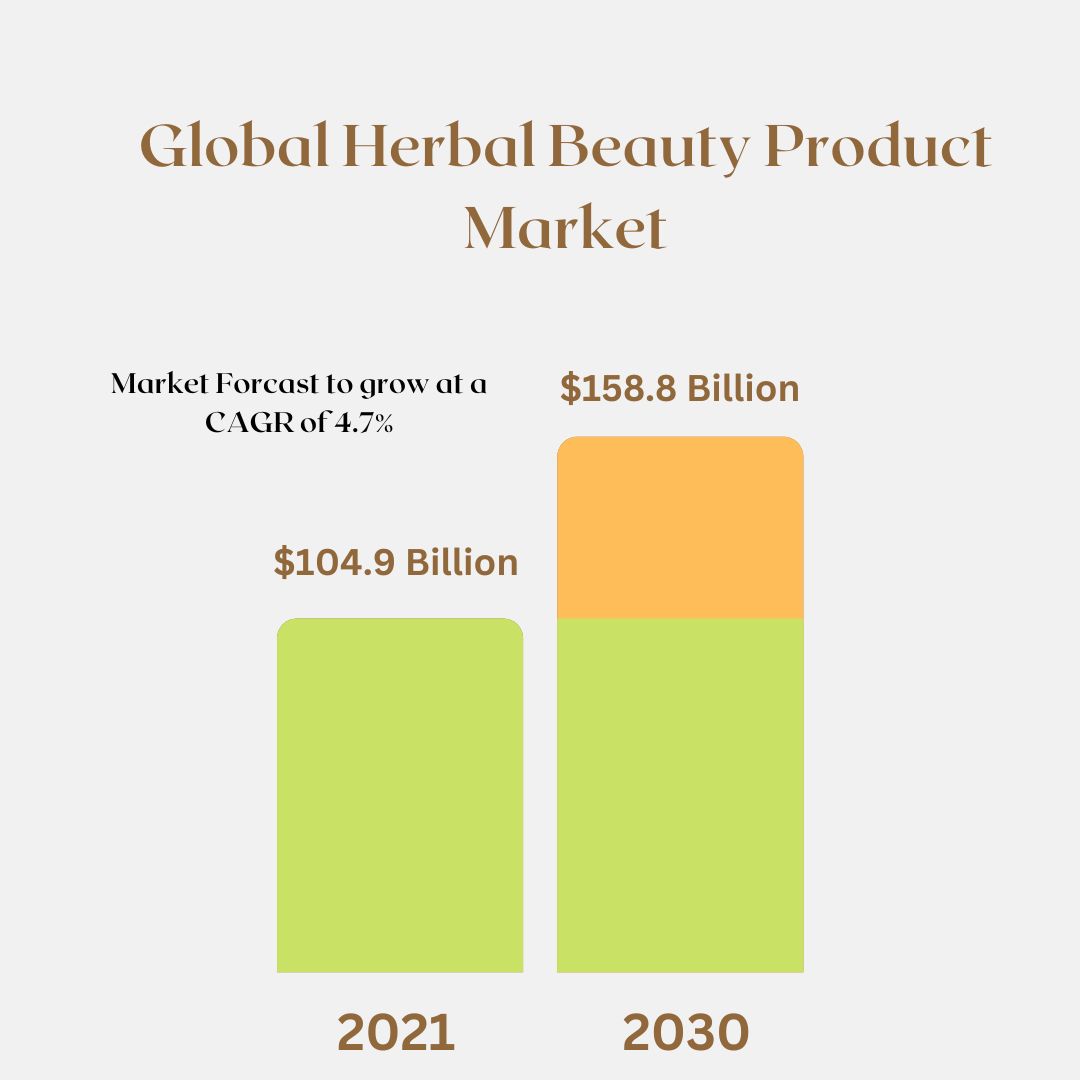 However, the Mumbai-based PETA-certified brand has taken this to a caffeinated level. While marking itself as an excellent gifting choice, MCaffeine also encouraged consumers to use natural substances for body care.
Why MCaffeine?
The brand creates cruelty-free, caffeinated, and vegan-based body care products.
MCaffeine is the pioneer of serving these in a commendable classic package that perfectly suits corporate and personal gifting.
With youth and lifestyle at their heart, the company promotes the authenticity poured into their face/body scrubs, face serum, hair care products, under-eye cream, moisturizers, hand cream, night gel, and much more!
Gifting reflects positive gestures full of love, care, and happiness. Corporate cultures have included gifting as a kind gesture to their long-standing customers. In doing this, the companies remind people of their brand image, forge business associations, and bond with the clients, employees, and customers.
Corporate gifting has endless options like premium gifts, cards, lifestyle products, decor items, awards, and rewards.
MCaffeine for Corporate Gifting!
Personal care gift baskets and hampers have always been in the spotlight for their emphasis on lifestyle.
Whatever the occasion, such products are the best way to say 'Happy Holidays.' Considering this, MCaffeine as a brand has emerged to be a tough competition in the corporate gifting industry.
Focusing on lifestyle and thereby keeping an eye on the millennial generation plus gender-neutral items, the brand has already cracked the code of winning hearts! All the goods are available on the main website and other famous e-commerce portals from Amazon to Nykaa, and in the Indian Beauty Market, it is already a slayer.
MCaffeine Coffee Body Scrub, one of their best products, was announced as a winner of the 'Best Scrub' category in the Cosmopolitan Beauty Awards 2019.
From manufacturing to planning and designing, the entire product-making process is executed in India, supporting the motives of 'vocal for local' and 'Make in India.' Hence, MCaffeine suits the gifting and personal care market requirement with the highly trending 'natural first' ideology.
For such exciting products and other gifting requirements be a part of Gifts World Expo 2023 Edition @ Pragati Maidan, New Delhi from 27-29 July. Gifts World Expo is India's popular Exhibition on Gifting Solutions.
The iconic fair is the ultimate destination for every possible gifting solution: gift items, souvenirs, premiums, novelties, mementos, and keepsakes and a one-stop rendezvous for promotional solutions in India.
More News
Register Now
BENGALURU
Tripura Vasini, Palace Grounds, Bengaluru
DELHI
PRAGATI MAIDAN NEW DELHI
days
Hours
Minutes
Seconds