How Promotional Products Can Help Your Business?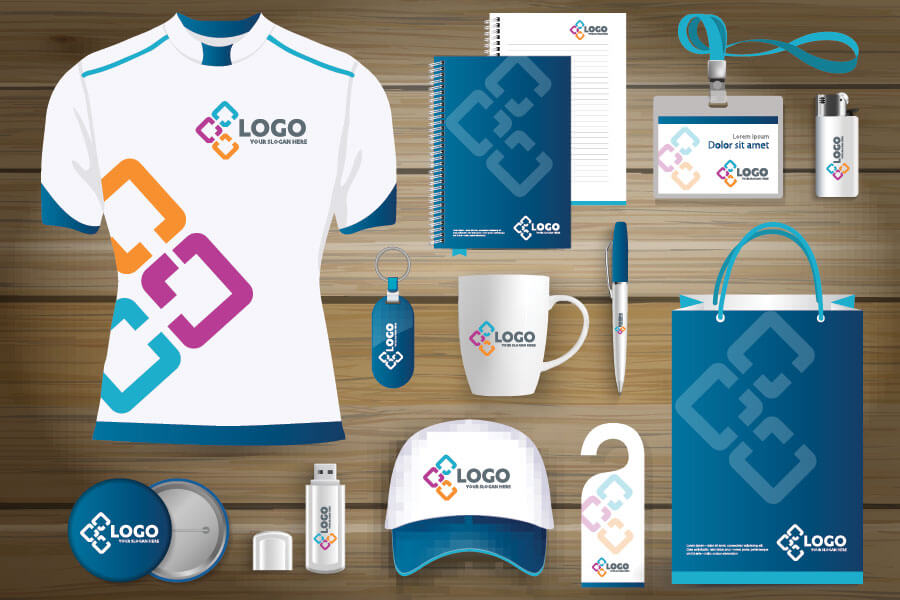 GIFTS WORLD EXPO has been thrilling consumers for almost 17 years now. It is one of the largest exhibitions on gifting and promotional solutions. While you can find gifts for every occasion, it is also a great platform to source promotional products. Scroll down to learn about the role of promotional products in the business!
Managing and expanding a business are two very important tasks and one of the major aspects of the job is to enhance brand awareness among consumers. Giving out promotional products is one of the most effective strategies that a company can employ to increase their popularity. However, it is important that the product reflects the brand/company, for example, if there is a Travel Company, a travel bag with logo is an appropriate gift.
For those who are working with computers, their promotional products can come in the form of desktop related accessories and aids, such as paperweights, mouse pads and pencil holders. Most promotional products can be customised to your specific requirements, with your brand name and logo printed on them.
Promotional products such as pens and travel mugs are quite common and some of the most popular and successful promotional items, because these are used on a daily basis. The purpose of giving out promotional products is to increase brand-consciousness among customers. The company name will get more visible and as people become more familiar with your brand, the chances of them shopping for your products will be far higher than before.
More News
Register Now
DELHI
PRAGATI MAIDAN NEW DELHI
days
Hours
Minutes
Seconds
BENGALURU
Tripura Vasini, Palace Grounds, Bengaluru