Top 5 Trending Gifts For Your Loved Ones This Christmas!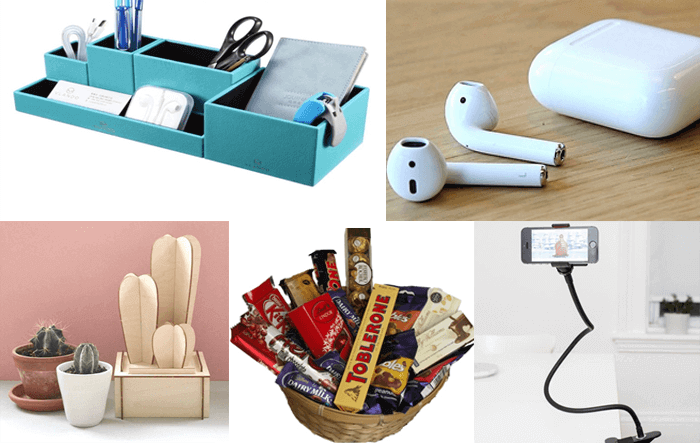 Christmas is just around the corner. From plum cakes to Christmas carols, this vibrant festival brings a lot of gifts and love all around the world. The festive season transforms the harsh cold winters into warmth, through the lovely exchange of gifts all across the globe. Scroll down to uncover 5 exciting and trending gifts this Christmas!
1- Chocolate Hamper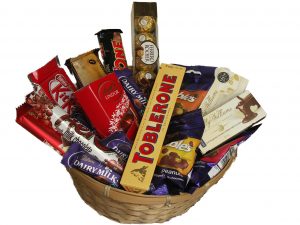 A hamper carrying an assortment of chocolates is definitely a perfect choice for a friend or a co-worker who has a sweet tooth.
2- Apple Airpods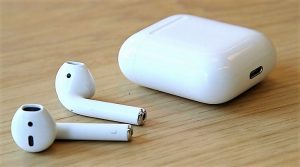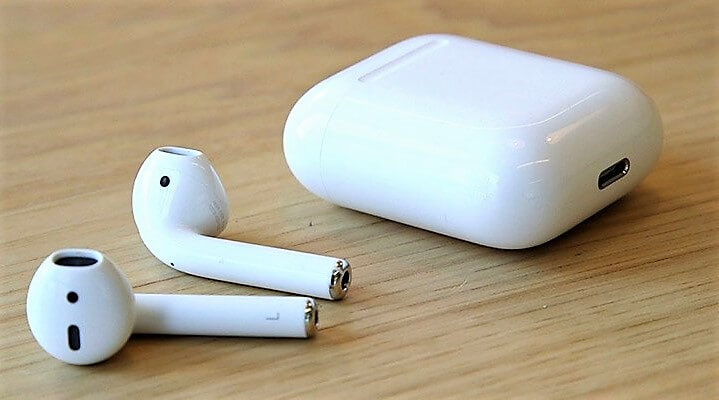 For a friend who is tech-savvy and loves electronics, Apple Airpods headphones are certainly an apt choice for a Christmas gift. With their popularity increasing in recent times, they have certainly turned into a trending gift.
3- Desk Organiser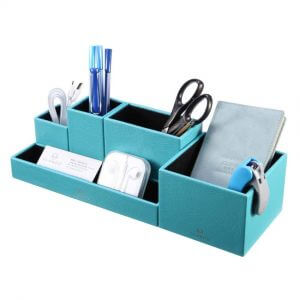 Desk organiser is another thoughtful gift that can be given to your loved ones as a Christmas present especially if the friend has a fetish towards cleanliness and being organised.
4- Crochet Cactus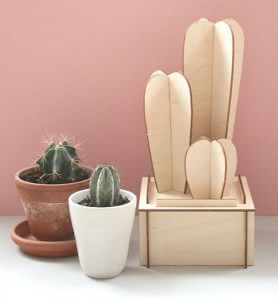 Crochet Cactus and faux options are the perfect Christmas Gifts for people who want greenery in their lives, without having to worry about over-watering or sunlight
5- Flexible Phone Holder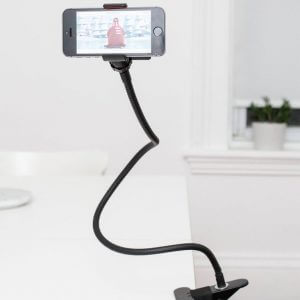 With mobile phones becoming an integral part of our lives, it is important that we get additional gadgets to enable its use. Flexible phone holder is another useful Christmas present for your friend who will be able to stream anywhere.
More News
Register Now
BENGALURU
Tripura Vasini, Palace Grounds, Bengaluru
DELHI
PRAGATI MAIDAN NEW DELHI
days
Hours
Minutes
Seconds