3 Reasons Why Customised Gifting is Trending!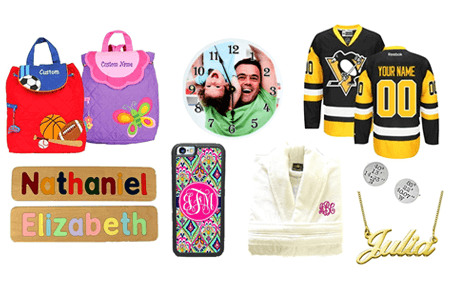 Gifting in terms of product offerings, channels, packaging, events and occasions, customer needs and gifting innovations have evolved in recent years. Also, the gifting space is segmented into corporate gifting, personal gifting and customised gifting, with the corporate gifting making up the bulk at around 80% of the overall market share. Also, it can be seen that customised gifting is on the rise due to several reasons. Scroll down to uncover three important reasons driving the increase in personalised gifting trend!
The increased per capita income of the millennials is disrupting the overall growth of the gifting market in India and also increasing the rise in personalised gifting.
Customised Gifting is on the rise and as more number of occasions such as Father's Day, and Mother's Day, among others, being added to the list of the existing list of anniversaries and birthdays.
More importantly, the consumers of today are inclined towards a personal touch of style, uniqueness and personalisation in their gifts such as name, date, logo etc.
This has triggered many gifting companies to come up with innovative and personalised collections of presents to provide a one-of-a-kind experience to customers. Customised watches, Table clocks, Jewelleries, Chocolates, Stationery are quite standard & popular in the present gifting space.
Keyword: Customised Gifting, Gifting
More News
Register Now
BENGALURU
Tripura Vasini, Palace Grounds, Bengaluru
DELHI
PRAGATI MAIDAN NEW DELHI
days
Hours
Minutes
Seconds