It is time to reward the hard work with a tint of self-love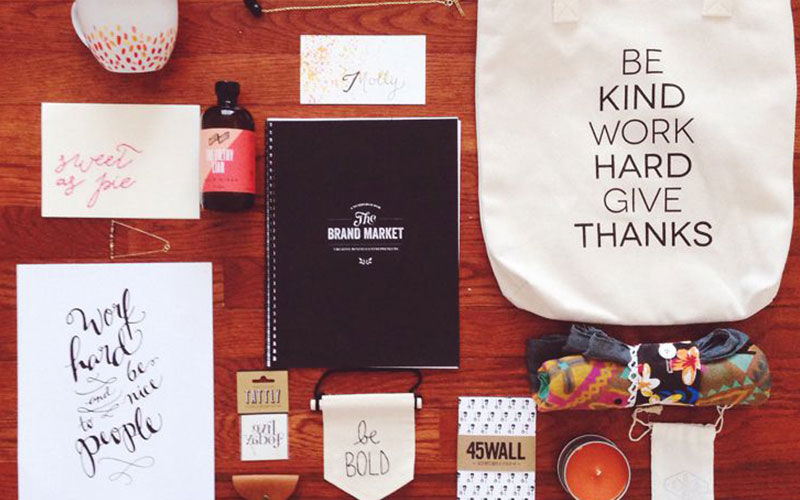 In this busy world, people often forget to take care, love and appreciate themselves. When it comes to gifting, people are considerate enough for giving thoughtful gifts to their loved ones at festivals and occasions. Therefore, the tendency of forgetting their most loved one and the trusted partner is indeed their own Self. Thanking yourself is the most important thing, it motivates you to keep going.  But we are forgetting the importance of that.
In a world full of people
In a world full of non-appreciation
In a world full of non-consideration
In a world full of selfishness
There is only you to support and love yourself.
Self-indulgence is a must. Not a luxury! Self-appreciation is a way to better oneself. After the endless gruelling hustle, day after day, month after month, year after year, rejuvenation is a must. Here are a few self-care gifting ideas for every occasion and no occasion.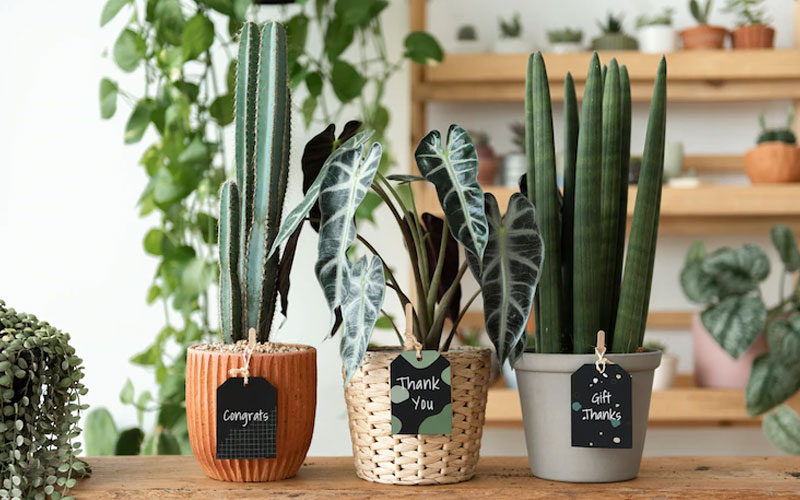 Gifts the goodness of fresh & liveliness, a bright green living plant can bring to your space. Plants bring positivity into the space. Choose from a variety of houseplants that are known for air purification. Pick a resilient plant for hassle-free care.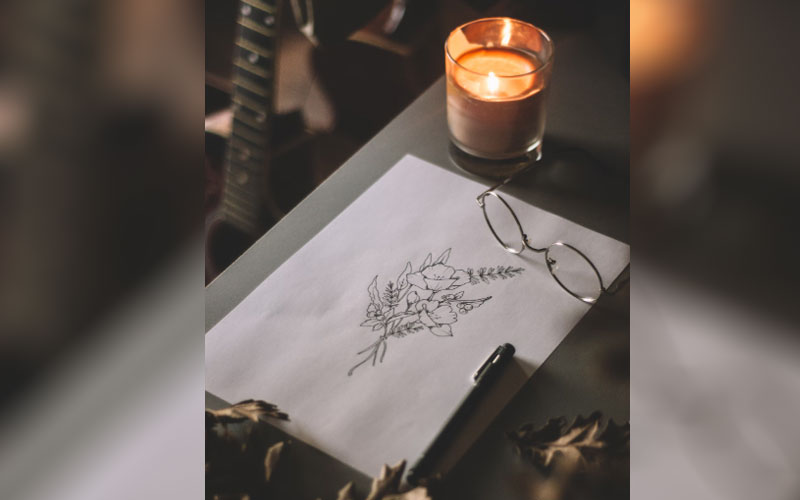 A person's mood can never go wrong with the right fragrance. This is a low-maintenance option for self-indulgence to calm oneself and create a rejuvenating vibe. Besides the exotic aromas, these candles make a chic choice for contemporary home decor.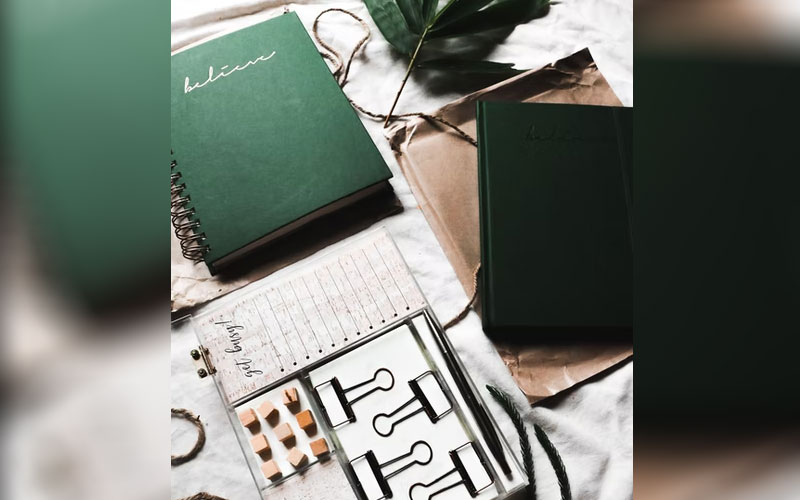 Declutter the space. Working in an organized space gives your mind, space to think in peace. Gift a classy choice of stationery for home & office desk.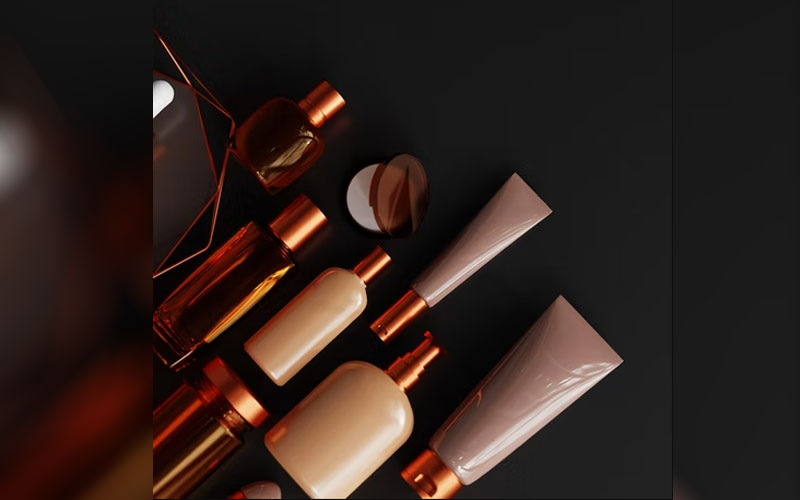 When one takes care of themselves, people glow differently. Take out time every day or once in a week to take care of skin revival. Find the right skincare products that sings perfect with skin and gift a little self-care package.
Blanket for everyone's favourite time of the day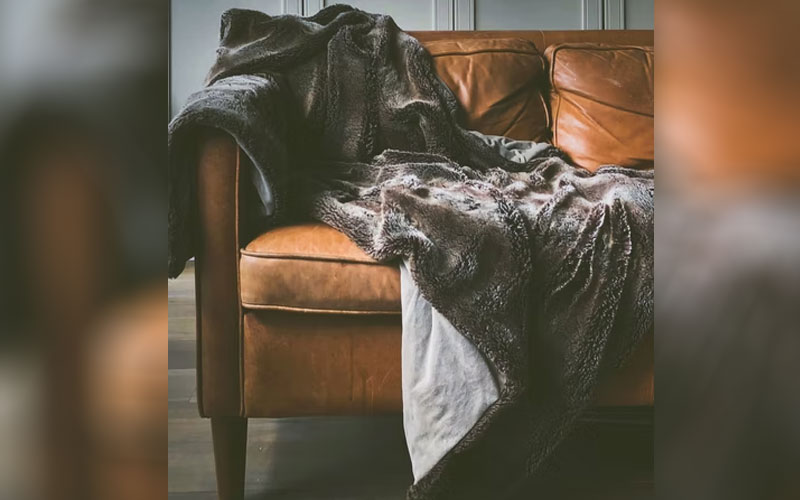 The warm snuggles of a blanket are irreplaceable. Gift the care of a good night's sleep. Having a blanket exclusively yours, takes away all the stress when you hit the bed. The warmth of the blanket has a feeling of home. Gift the bliss of a soft and cosy blanket.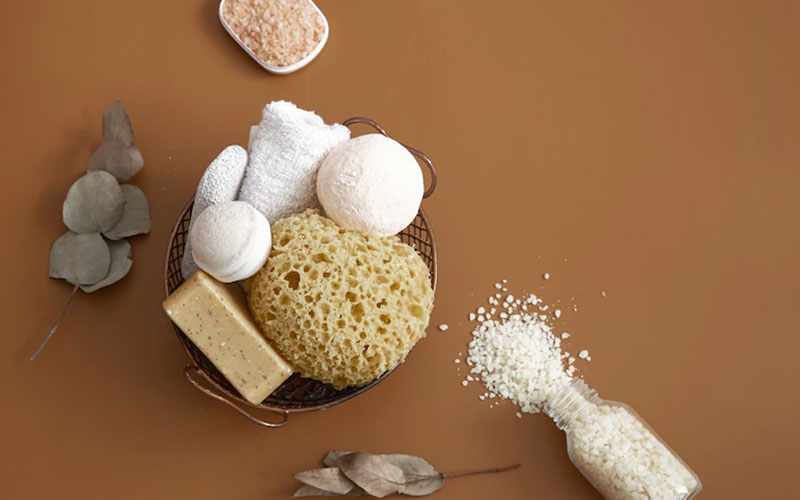 Having a relaxed and aromatic bath calms one's mind and body into some blissful peace of alone time. Bathing with exotic bath items is therapy in itself. Gift bath bombs for adding some aromatherapy and scent up bath nicely.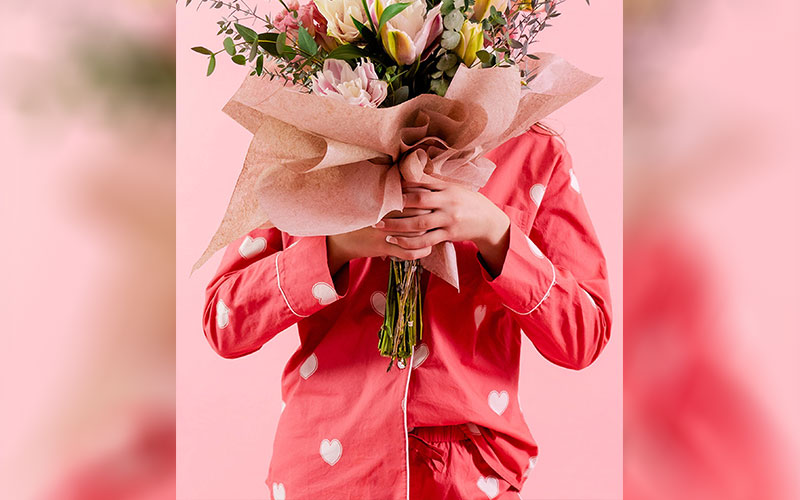 Gift a set of cosy and comforting warm pair of PJs' for the stay-ins, when one's feeling low or lazy. Give the benefit of comfort.

The harsh bright light of our screens extract a heavy toll over time. Soft lighting helps create a little light pool of Zen when one aches to relax the mind, meditate or listen to music. Other than being a vibe changer, these lamps are also low-cost and elegant home decor pieces.
Gift yourself self-care hampers and packages or choose to share the little happiness hampers with your friends, colleagues, employees or clientele. Explore gifting options from all over India and source bulk orders from multi-national brands and start-ups' alike with a visit to Gifts World Expo.
More News
Register Now
BENGALURU
Tripura Vasini, Palace Grounds, Bengaluru
DELHI
PRAGATI MAIDAN NEW DELHI
days
Hours
Minutes
Seconds