4 Trending Gift Ideas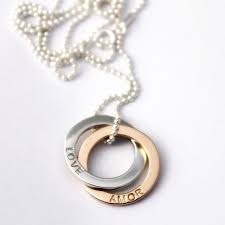 Giving gifts demonstrates self-satisfaction and is an excellent way to strengthen bonds in a relationship.
Our lives are not complete without gifts. Gifts can be given whenever you want someone to be happy, not simply on special occasions. With innovative and personalized gift ideas, sending gifts is now customary everywhere and in all types of relationships.
Gifting is universal however; the trends in gifting have drastically changed lately due to the evolution in gifting market and the rise in incomes of the current generation.
Scroll down to learn about the trending gift ideas
Travel Goods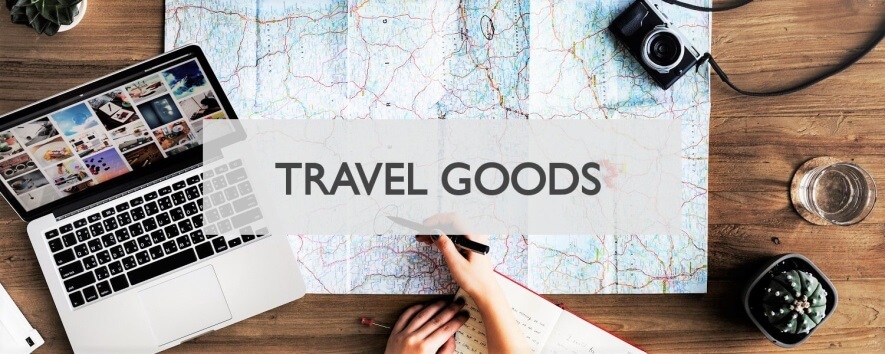 Travel goods as gifts are becoming increasingly popular due to social media platforms such as Instagram. People are sharing remarkable travel stories and giving gifts such as passport holders, backpacks and maps will certainly make them travel easier
2. Wellness Items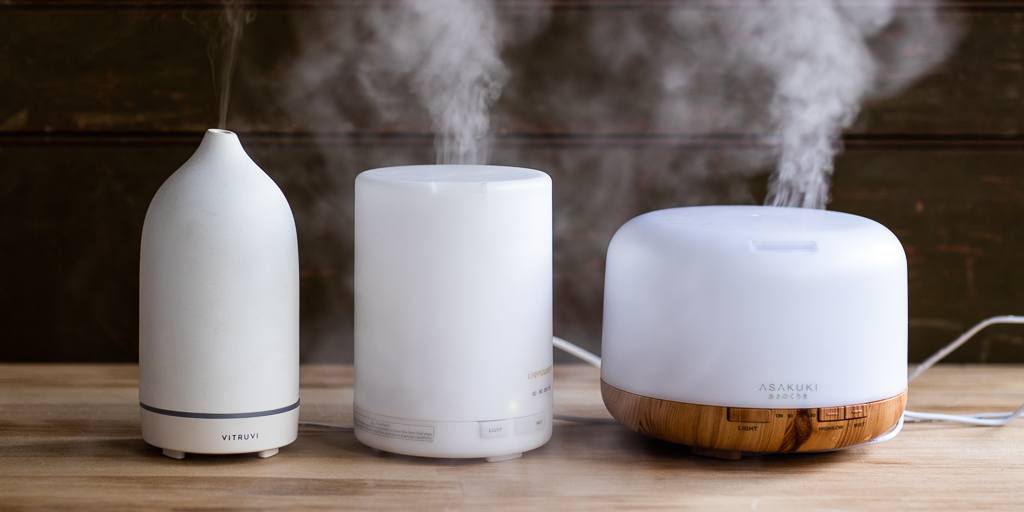 These days people are more aware about health and beauty than ever before. Gifts such as eye masks, aroma diffusers, face packs and blow driers are very popular. Choose these gift items and impress your friends
3. Personalized Jewellery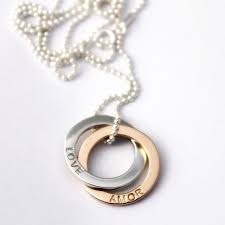 Custom-made Jewellery is another interesting option which is trending in the market. Bangles, necklaces, anklets and earrings that have descriptions of attributes (e.g. courage, hope, determination, bravery, success) or messages (e.g. I love you, congratulations, thank you) will delight your loved ones.
4. Gifts Cards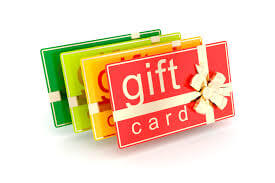 Gift cards come in digital and physical formats, with retailers often providing both options. A physical gift card is somehow more satisfactory to hand over as a gift, and they also don't require internet access, making them ideal for your parents who are not that tech savvy.
FIND OUT HOW PROMOTIONAL PRODUCTS CAN HELP YOUR BUSINESS?
While being on the receiving end feels good, there is a sense of self-gratification when you are the one doing the giving. This cannot be measured in monetary terms. The happiness you feel when you open a gift is fleeting, but giving provides a more self-fulfilling experience that lasts for a long time.
More News
Register Now
BENGALURU
Tripura Vasini, Palace Grounds, Bengaluru
DELHI
PRAGATI MAIDAN NEW DELHI
days
Hours
Minutes
Seconds