5 GIFTS THAT DEFY THE TEST OF TIME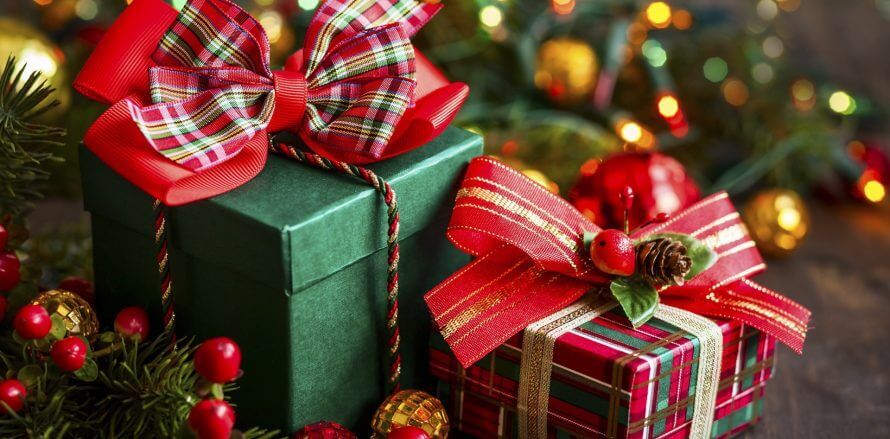 The most impressive quality of a gift is that it should stand out and be absolutely timeless. They should have a special significance to the person whom it is being
gifted. Most often gifts are purchased, given and but not appreciated. Here is a list of five really special gifts that always manage to stand the test of time.
1. Watches
There is nothing more exquisite than gifting someone a wristwatch. They are classy and clearly show that the person means a lot to you. Watches represent a certain
emotion that forms an everlasting impact on the person they are gifted too.
2. Collector's book set
You couldn't gift something more special to an avid reader than a special collector's set. Series such as Harry Potter, Lord of The Rings and more, come in box sets
and make for the most wonderful gifts. Books are a timeless present that read over and over again.
3. Customized gifts
Each customized gift is vastly different from any of the other regular gifts. They hold a special message within them and are extremely personal. Giving someone a
customized gift is a form of intimate gifting where the person knows that you love and cherish them.
4. Art
We are not talking of any run off the mill painting or piece of art but something that connects more deeply. Gifting someone a special piece of painting that strikes a
chord with them or gifting them an idol that they really love, makes for another timeless present. v
5. Jewelry
Everyone loves a fine piece of jewelry and what better way to convey your affection than with this special gift. Contrary to popular opinion, it's not just the women
but also men who love and cherish a piece of jewelry.
Finding gifts becomes all the easier at Gifts World Expo 2018 which has a plethora of gifting options for all sectors and purposes.
More News
Register Now
DELHI
PRAGATI MAIDAN NEW DELHI
days
Hours
Minutes
Seconds