Gift Wrapping : Why Is It Important?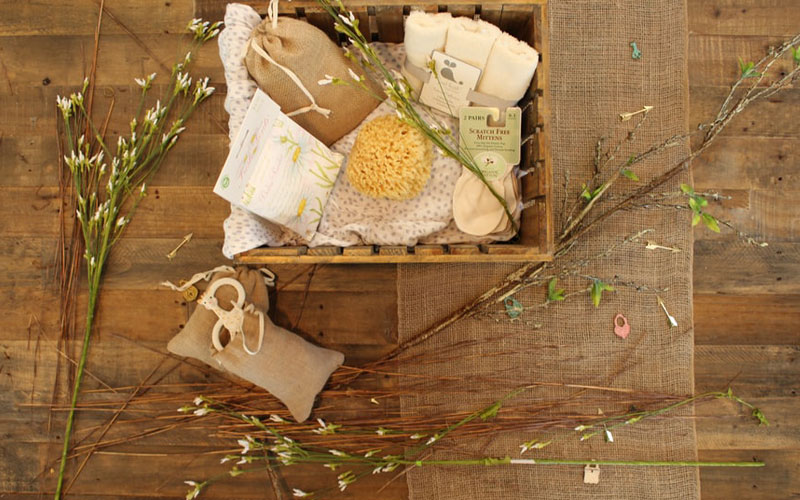 Gift wrapping generates a surprise impact and an unboxing experience, even for basic and inexpensive things.
Wrapping the Token of Happiness with Love and Beauty. Going down memory lane is a treasure. Saving the cute and pretty packaging of our gifts is like collecting emotions.
Instagram is full of small businesses uploading eye-catchy wrapping & unwrapping videos. And this does intrigue the users to buy, wondering what's inside of that epitome of beauty.
The emergence of small businesses on social media increased the importance of beautification of products and their packaging to create an unboxing experience even for not-so-fancy & inexpensive products.
No matter the scale of the business or product, the presentation matters the most as it is said, "Jo dikhta hai voh bikta hai."
The sole purpose of packaging was to secure and protect the product, but in today's time, packaging has become more personal and exclusive and adds creativity and innovation to make gifts trendy.
The first glance of the product or gift is its packaging, which fascinates the buyer, giver, and receiver. The packaging reflects thoughtfulness and efforts put into the gift.
It depicts the concern in delicacies of planning a gift till the end product. Packaging to a gift is like an adverb to the verb; it adds meaning and creates a difference.
The joy of creating an unboxing experience allows you to be creative, emotional, personal and most significantly, exclusive.
Gifts require a distinctive style of packaging.
Corporate gifting promotes the brand; celebration gifts are according to festivals (they depict the emotions behind festivities). At the same time, wedding gifts packaging presents a token of togetherness.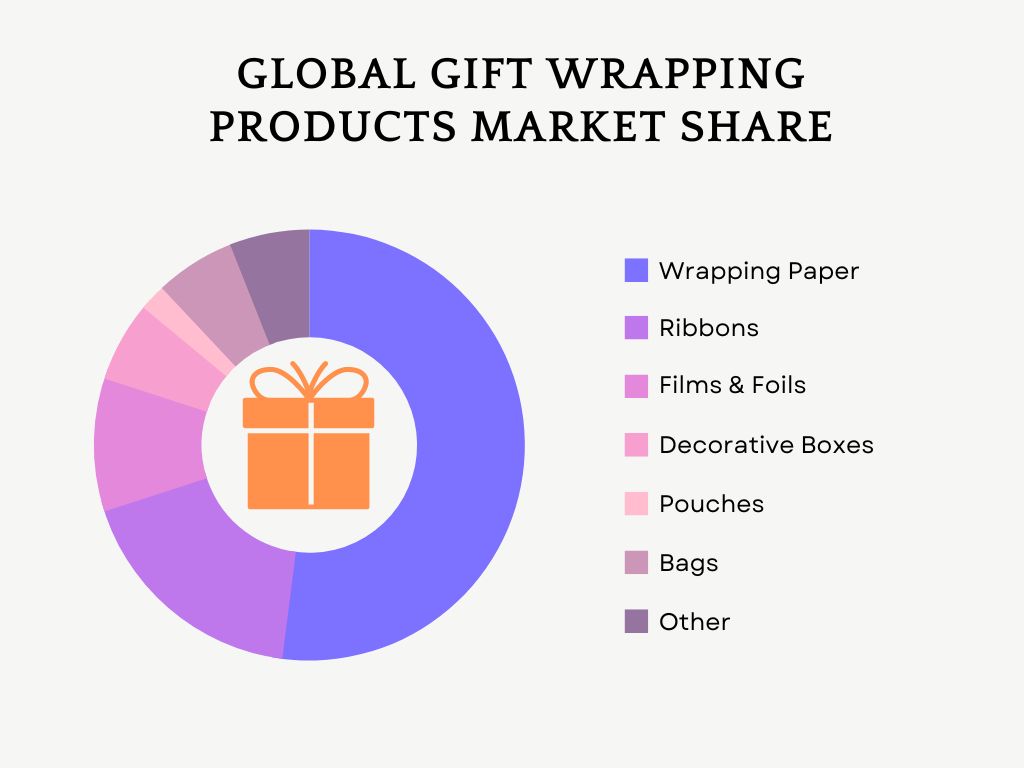 The gift wrapping concept also adds to the marketing strategy; making the packaging brand-centric can create a recall value in the viewers' minds. Adding the logo and name of the company on the product and its wrapping can create brand influence in the industry.
Designing these gift wraps is not an easy task; creativity and beautification include a series of brand strategies, positioning, tactics, planning, and communication.
Packaging can be more fun and innovative by adding QR codes for coupons or freebies. It builds customer loyalty.
This little extra effort will make your consumer think of the benefits gained with the product. Your product and brand will create a space in their minds and hearts by leaving an impeccable impression.
It is said, "Don't judge a book by its cover," but we for sure judge a gift or product by its packaging, which is why the gift's external appearance matters. The receiver can save the gift box or packaging as a memory token.
More News
Register Now
BENGALURU
Tripura Vasini, Palace Grounds, Bengaluru
DELHI
PRAGATI MAIDAN NEW DELHI
days
Hours
Minutes
Seconds